If you're like me (hopefully you're not), then you're just now realizing that it's December and you haven't gone shopping for any of your friends or family yet. Now you could run to the mall or to Target and get a generic gift, but why not get something unique and support a small business at the same time?
As 1/3 of the
3floridagirls
I consider it my duty to support and promote my awesome mom's business wherever I can, but I'm also doing it because everything in the shop is SERIOUSLY AWESOME! So here are my favorite things in the
shop
right now - if you're looking for a gift for me, take note!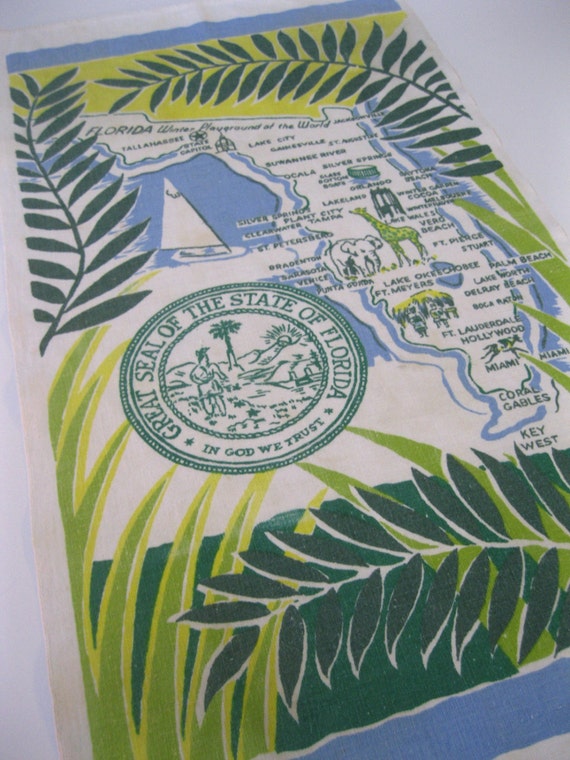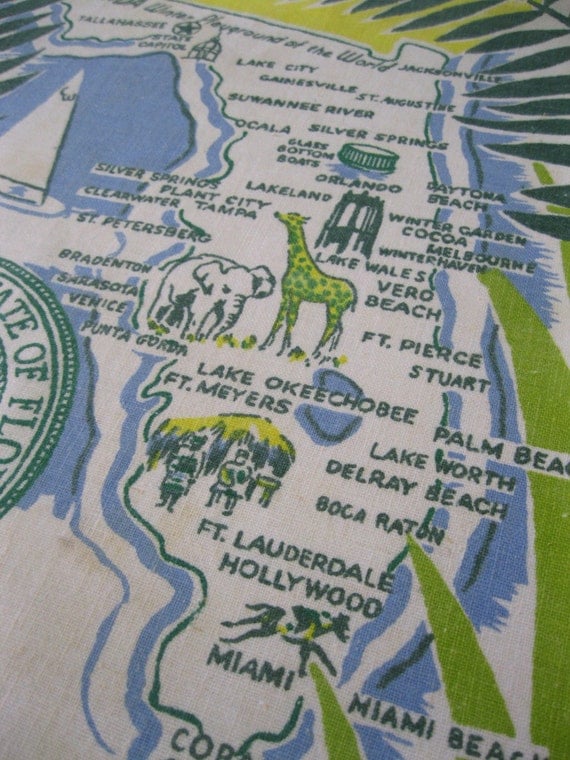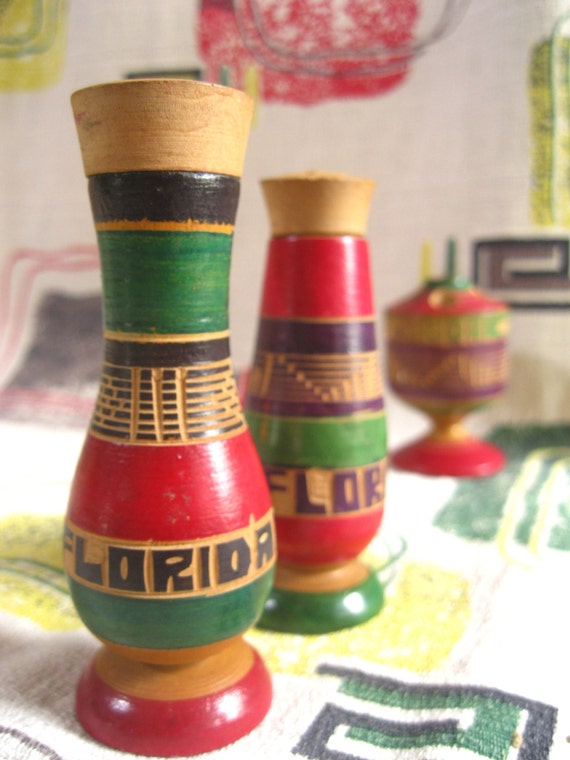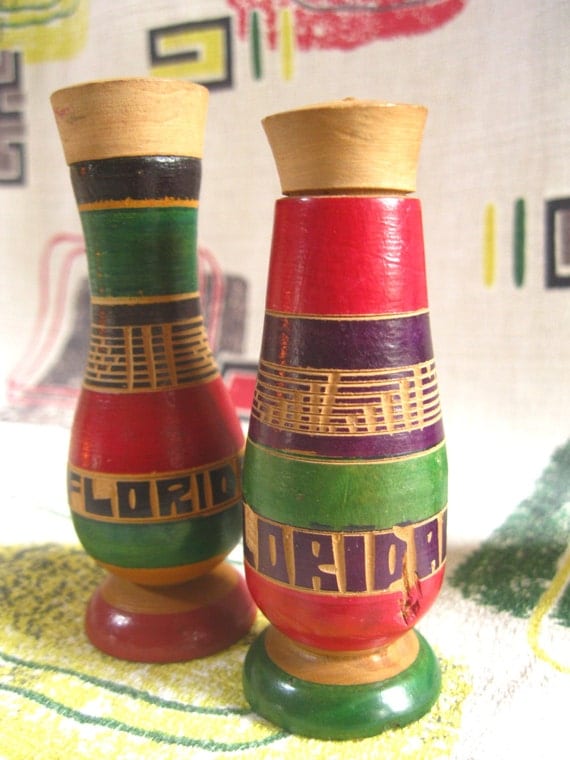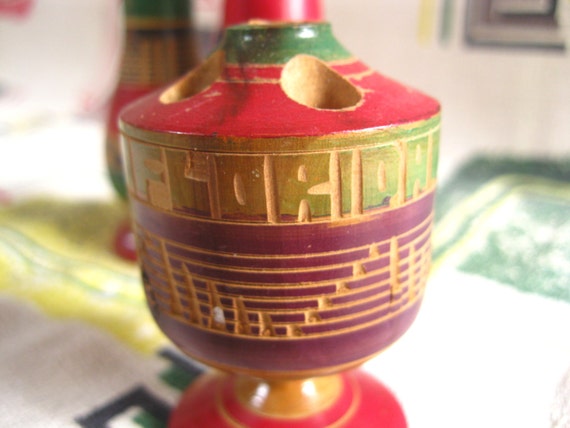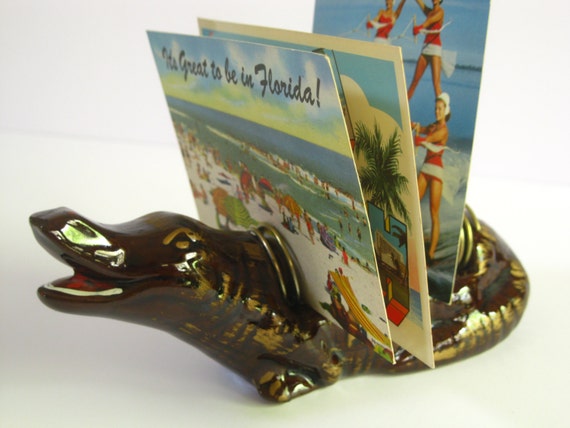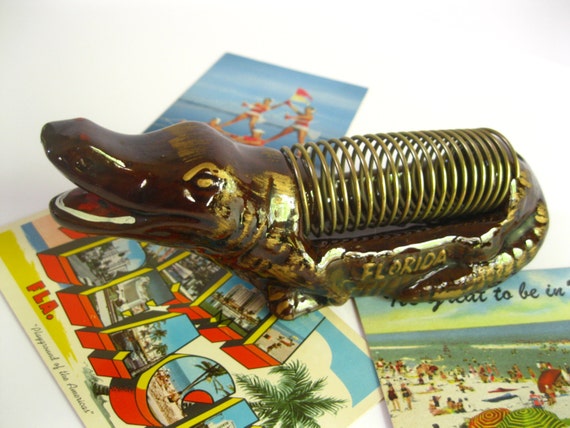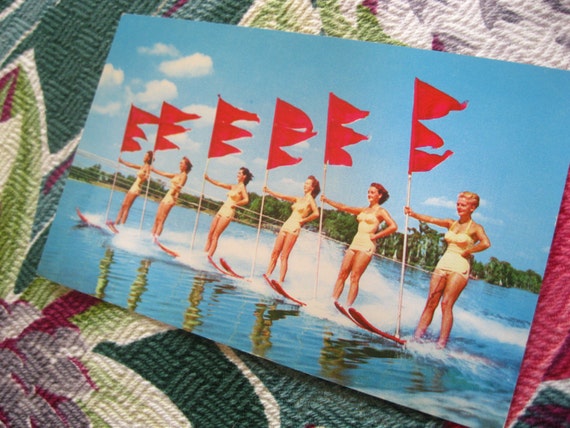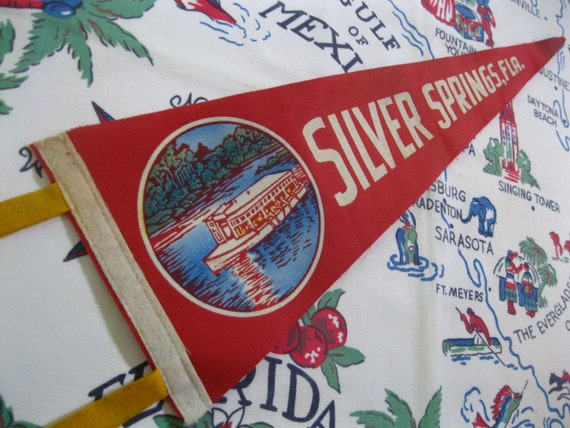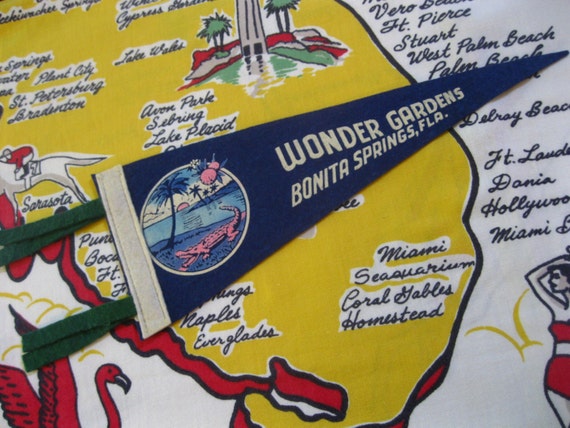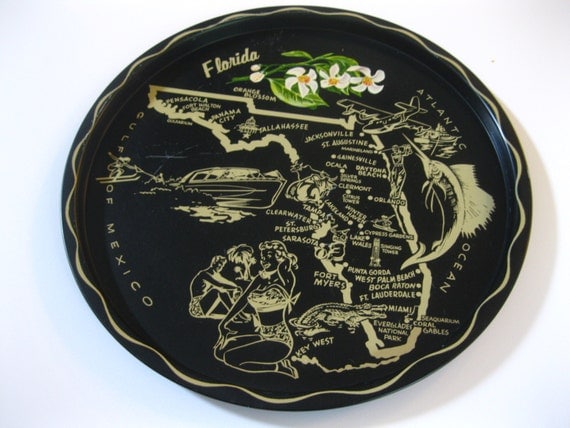 I love all of these items so much (hint hint).
And when you're doing your holiday shopping this year and every year, don't forget the small businesses!