Here are some things I'm currently loving:
1. Erdem Resort 2013 (from
http://www.vogue.com/
)
2. Dominic Cooper (we saw him shooting a movie today here in Philly)
3. Philadelphia (my current city)
4. Long walks around our block
5. Shopping at Jcrew, H&M and Anthropologie
6. Joe Joes (Trader Joe's, how I love you)
7. These shoes (from Anthropologie
http://www.anthropologie.com/anthro/product/shoes-heels/24082133.jsp
)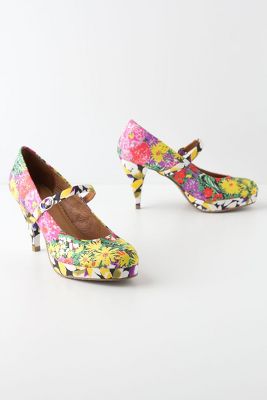 8. This book
9. Fleur's outfit (from
http://www.diaryofavintagegirl.com/
)
10. Essie nail polish in Capri
There you have it. Ten things I currently love. I'm here in Philly helping my sister move in for her summer internship - we leave on Friday, so next week I'll do a detailed post of my outfits, the amazing food I've eaten and (of course) my run in with Dominic Cooper! Have a splendid rest of the week!!