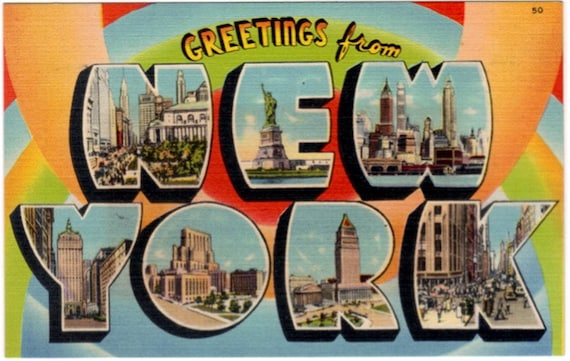 This weekend (at a ridiculously early hour of the morning) I will be leaving for a trip to New York City! My favorite art professor is leading a group of students (myself included) to all the best museums in the city, and even though it's a short trip, I have a million things planned. On top of seeing the museums and galleries, I'll be seeing one of my best friends, Allison (who is going to school in NYC), eating a TON of amazing food, shopping, seeing the sights, and maybe even seeing a show!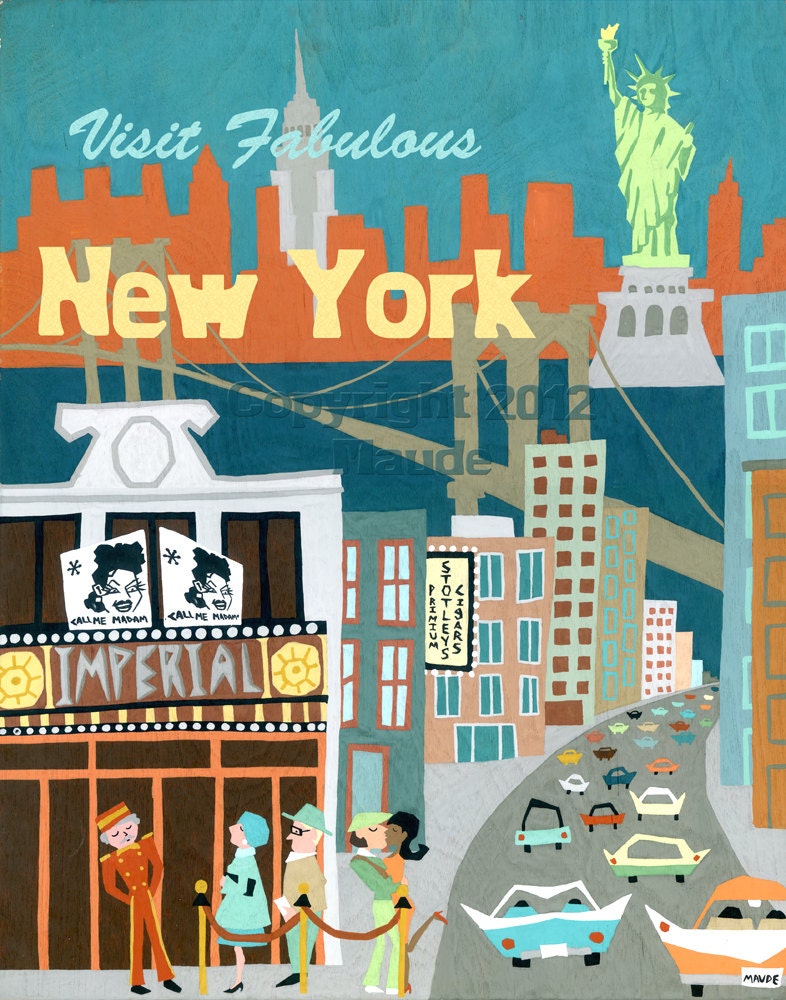 As of today, my room is a sea of snow boots, scarves, socks, iphone chargers, bras, memory cards, hand warmers, makeup remover wipes, massive amounts of hand sanitizer, sweaters, packets of Emergen-C, and a million other things that somehow have to fit in a suitcase.
I won't have access to a laptop while I'm there, but I'll share my photos and stories as soon as I get home! And you never know - maybe I'll even run into Benedict or Leonardo while I'm there!